Custom Web Design & Development
Let our talented team of designers and developers craft a beautiful, functional website guaranteed to meet your needs and surpass your competition.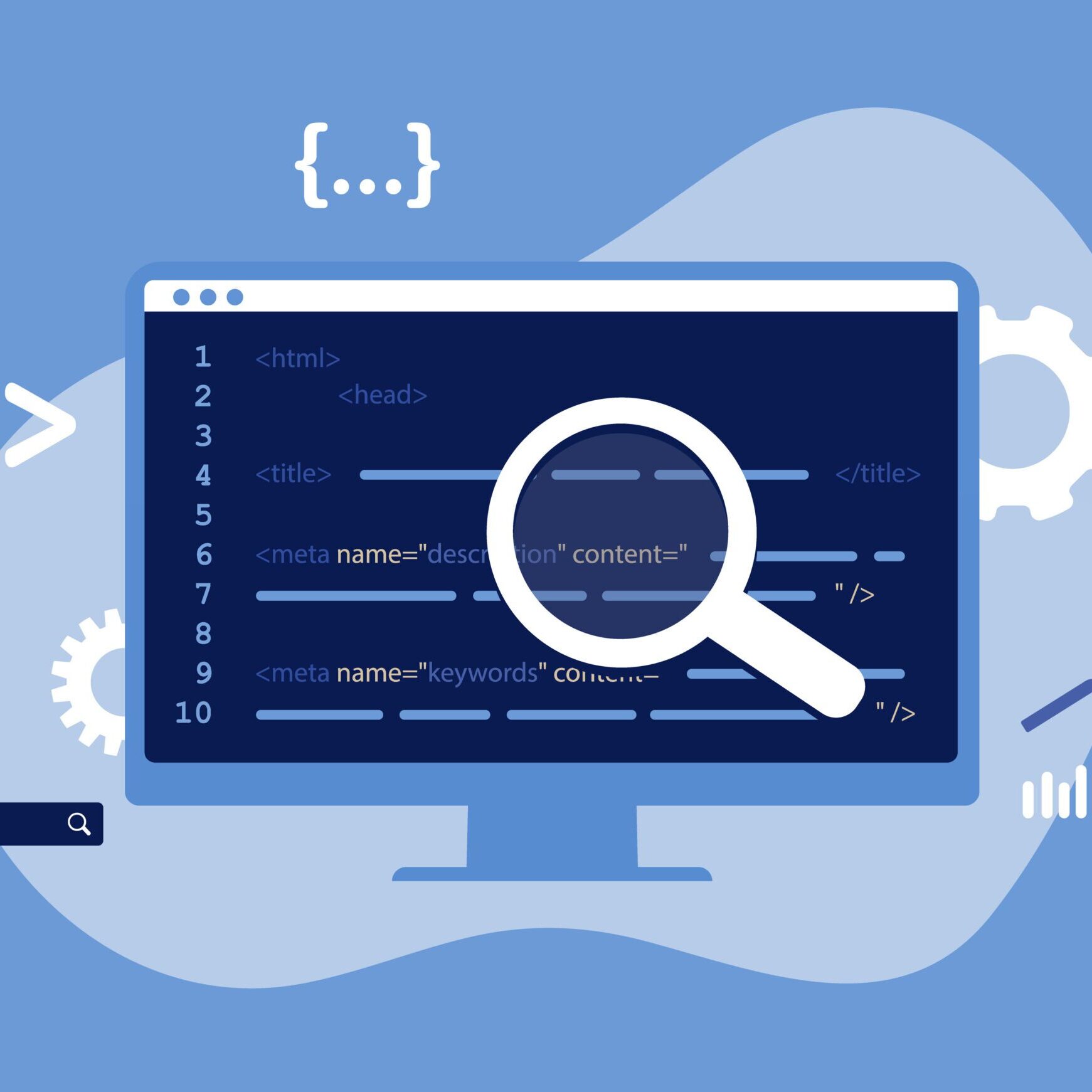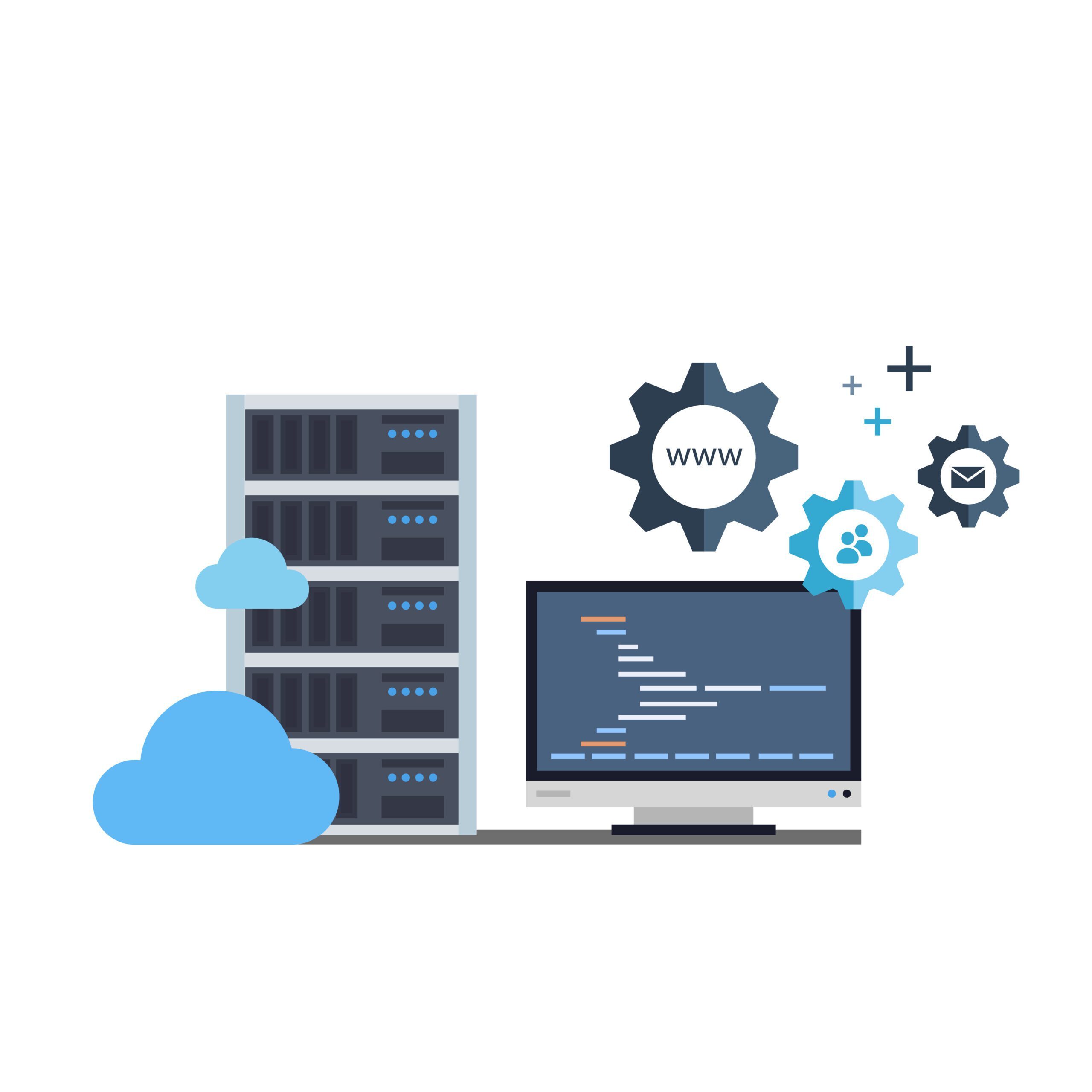 Domain Hosting & Website Maintenance
We can safely & securely host and maintain your website so you never have to worry about managing updates or your website's uptime.
Custom Logo & Brand Identity Creation
From a simple logo to a comprehensive graphic design, our expert team is equipped to create a brand to match your business.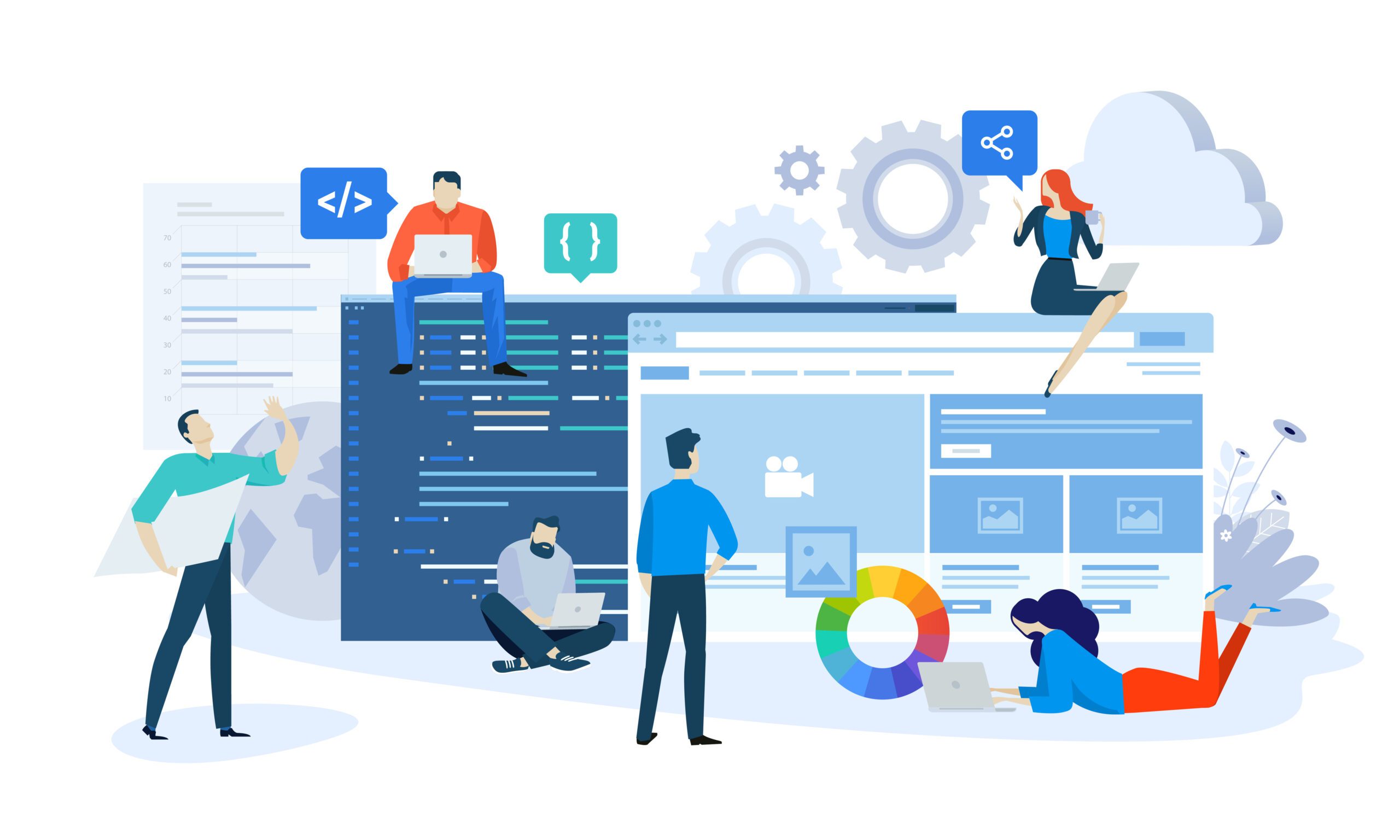 Web Infrastructure is an eons project, which means its intended purpose goes far beyond what you see here. After all, we're trying to change the world!
The surface level intent of this project encapsulates the following:
Make websites
Make web-based APIs
Make information accessible
Make money
All of the above serve to support other projects as well as give back to the community. For example, let's say you have a project that will improve the state of your world and want to pay Web Infrastructure to manage your website. The money you pay is then shunted into the development of tools, like moodrecorder.org or professional.app, which could help you in other areas of your life and may even increase the size of your impact (and make you more money, depending on how capitalist you'd like to be).
Web Infrastructure is built on open source software and makes all its designs available to the public. This means no proprietary information, no trade secrets, and no exploitation. This follows directly from our community-minded philosophy.
By using a standardized framework across all of our websites, any improvements to one site can be replicated for all. For example, if one company does an accessibility or security audit, the changes recommended by that audit can and will be applied to every site managed by Web Infrastructure.
We're on a mission to do the most good we possibly can for the world. Come and join us!
- Séon O'Shannon, Founder & CEO of eons LLC